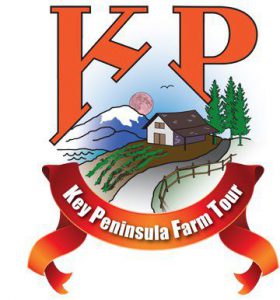 The Key Peninsula Farm Council's (KPFC) primary objective is to promote farms, farming and environmental educational opportunities on the Key Peninsula.
The annual Key Peninsula Farm Tour, the first weekend in October, has become a family tradition for many families far and wide and continues to grow and evolve as we seek new ventures and revisit favorites over the years.
The KPFC is looking to expand in events and scope as we keep our eye to the future and seek ways to support the farms year round and connect the community.