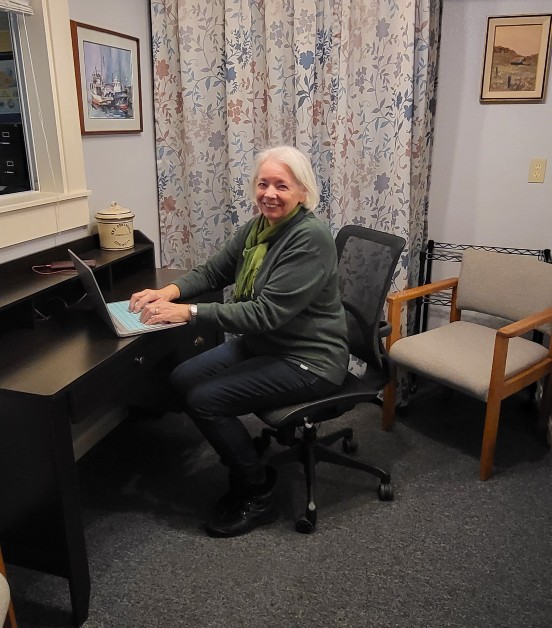 KP Council Office Project
In addition to the Key Peninsula Community office being home to the Community Council and the KP Farm Council, the office is also home to several community agencies that provide services to members of the Key Peninsula community.  These agencies and the services that they provide are described in detail under the "Services" menu heading of this website.
The Community office is also an Information Center and Volunteer Hub; providing a resource center for the community, visitors and newcomers.
The blackboard is a current calendar for upcoming events. Brochures for community organizations are located on the wall rack holder.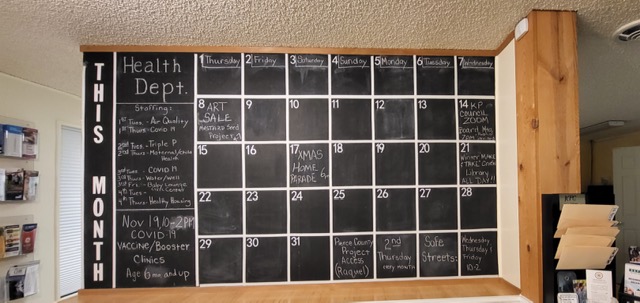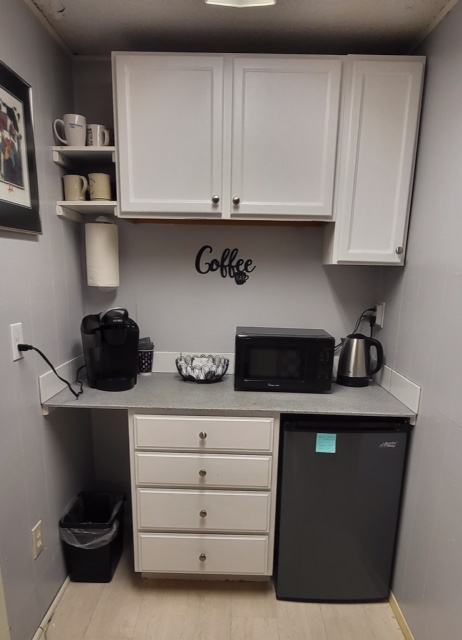 The office has charging and work stations with open space to host group meetings as well as a private office to reserve when needed.
Recently installed is a coffee bar for office use. We are currently open 10-2pm M-F to serve the needs of the Key Peninsula.