Key Peninsula Broadband Project
In January of 2020 the Key Peninsula Community Council initiated a broadband project with the goal to increase the internet speed and availability for the Key Peninsula community. Mark Cockerill, a newly elected Director to the Council, was asked to lead the project.
The first phase of the project was to conduct an online broadband survey asking the Key Peninsula residents various internet and demographic questions. The survey was conducted during the month of October 2020.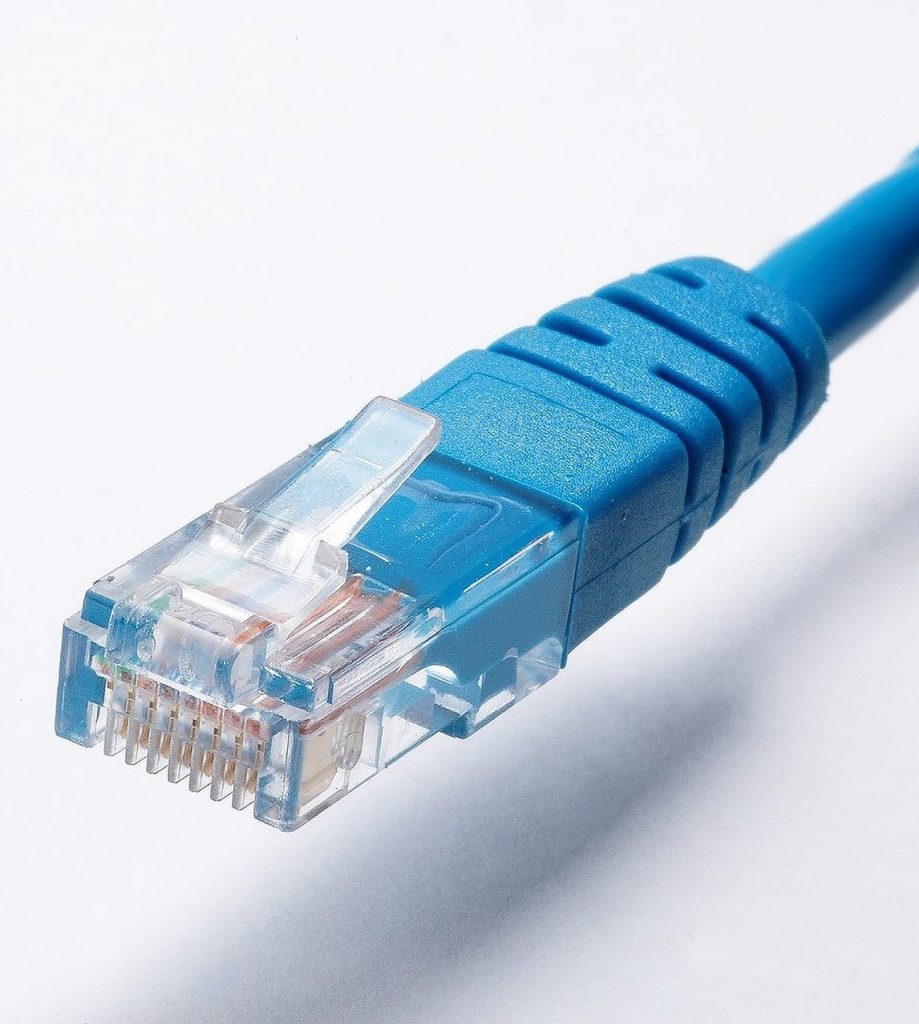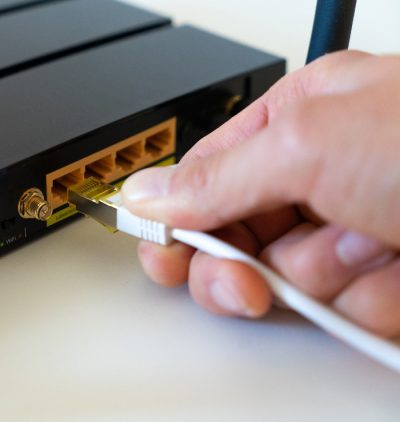 A detailed analysis was conducted on the survey results and completed by year end 2020 and presented to various members of the community.
A second survey was conducted in October of 2021 using the Washington State Broadband Office survey and the results of the survey reinforced the broadband results of the KPC 2020 survey.
Since then, the project has been instrumental in documenting and bringing the inadequate internet speeds and availability to the attention of the Pierce County Broadband Project. 
It was instrumental in bringing internet relief to Herron Island and played a part in the Pierce County 2022 RFP process with the promise of internet relief to over 500 homes in the northern part of the Key Peninsula.
The KPC Broadband Projects role now is to keep in touch with the Pierce County Broadband Project and assist where it can to provide more reliable and faster internet speeds within the community.